Australia, often referred to as the Land Down Under, is a vast and diverse country with a multitude of transportation options that cater to its unique geography and the needs of its residents and visitors. From bustling cities to remote Outback regions, Australia's transportation network connects it all. In this blog, we explore the various modes of available transport in Australia and offer insights to help you navigate this stunning country.
Air Travel: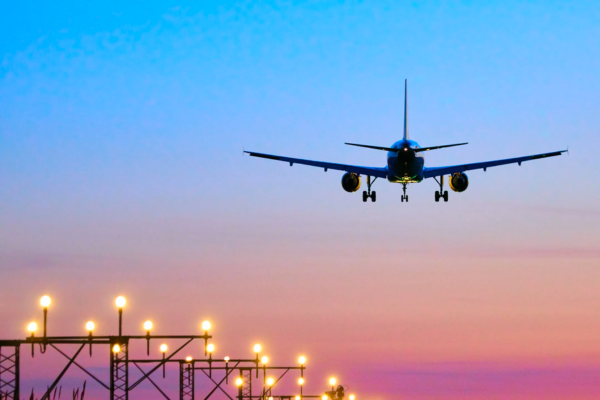 Australia is a vast country, and air travel is often the most convenient way to cover long distances quickly. The country boasts numerous international airports, with Sydney, Melbourne, Brisbane, and Perth being major hubs. Domestic flights are also well-connected, making it easy to hop from one city to another.
Road Trips: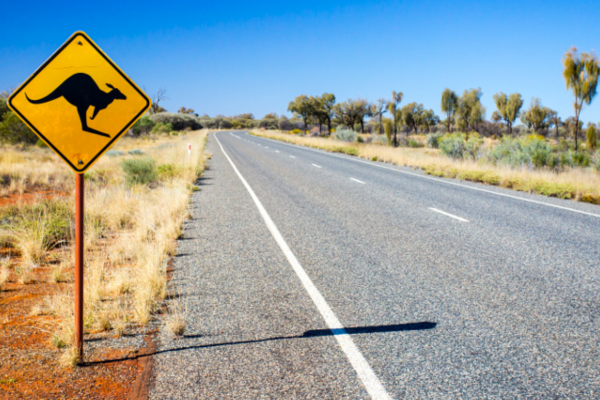 For those seeking adventure and scenic beauty, road trips are a popular way to explore Australia. The Great Ocean Road in Victoria, the Great Barrier Reef Drive in Queensland, and the Red Centre Way in the Northern Territory are just a few of the iconic routes. Car rentals are readily available in major cities and airports.
Public Transport: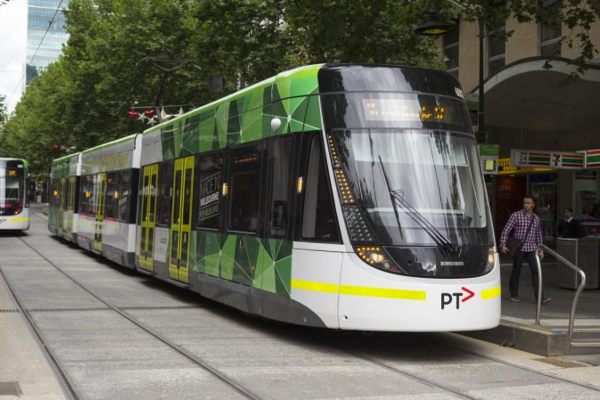 Australia's major cities have well-developed public transport systems. Sydney has its famous Opal Card for buses, trains, and ferries, while Melbourne has the Myki card. Brisbane, Perth, and other cities also offer reliable public transport services.
Trains: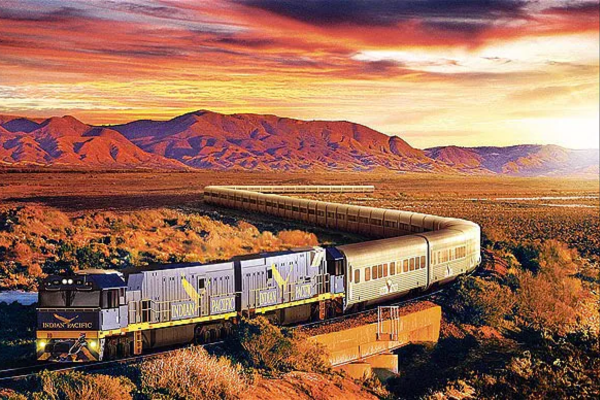 Australia is home to some legendary rail journeys. The Indian Pacific and The Ghan are two iconic cross-continental train trips that offer an unforgettable experience, showcasing the vastness and diversity of the country.
Buses and Coaches: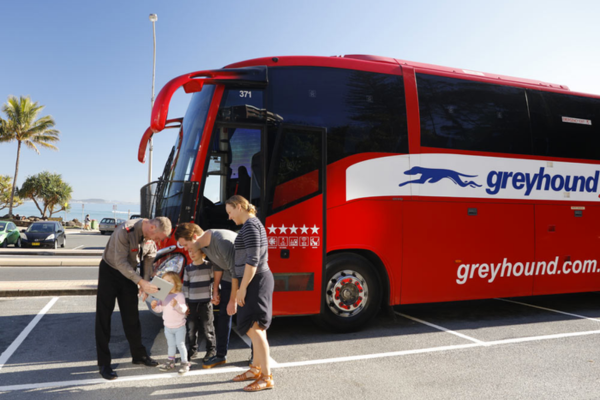 Greyhound Australia and other bus companies provide extensive networks for travellers, covering both urban and regional areas. Bus travel is a cost-effective way to explore Australia, and you can choose between standard services and luxury coach options.
Ferries: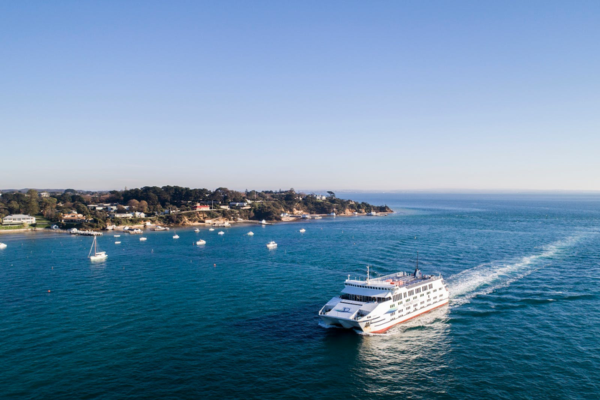 In cities like Sydney, ferries are not just a mode of transport but also a popular attraction. They offer scenic routes with stunning views of iconic landmarks like the Sydney Opera House and Sydney Harbour Bridge.
Cycling: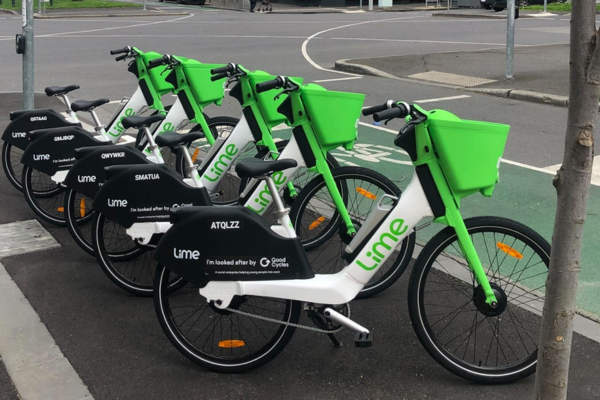 Australia's cities are becoming more bicycle-friendly, with dedicated bike lanes and shared paths. Cities like Melbourne and Sydney offer bike-sharing programs, making it easy to explore urban areas on two wheels.
Taxis and Ride-Sharing: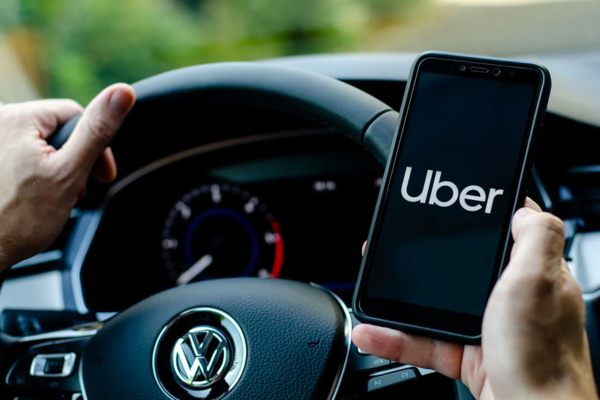 Taxis and ride-sharing services like Uber are readily available in major cities and provide convenient door-to-door transportation options.
Camper Vans and Motorhomes: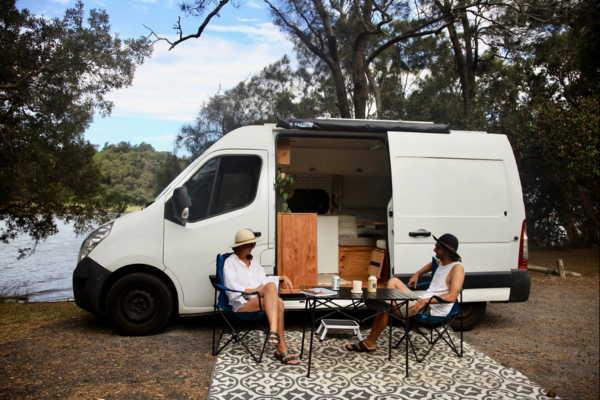 For the ultimate freedom to explore at your own pace, consider renting a camper van or motorhome. Australia's well-maintained campgrounds make it possible to stay in some of the most picturesque locations.
Remote Area Transport: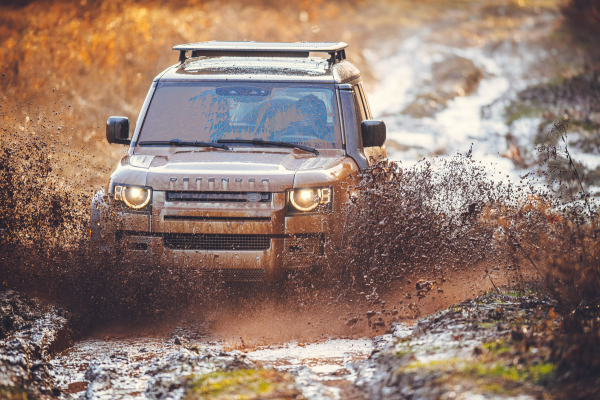 If you plan to explore remote and off-the-beaten-path areas, be prepared for rugged conditions. In such cases, 4WD vehicles, helicopters, or even chartered flights might be necessary.
Australia's transportation infrastructure is well-developed and diverse, offering something for every traveler's preference and budget. Whether you're exploring vibrant cities, pristine beaches, rugged Outback landscapes, or unique natural wonders, you'll find a way to get there. Plan your journey, embrace the adventure, and let Australia's diverse transport options enhance your exploration of this remarkable continent.