Wicked Stag Parties, renowned for crafting unforgettable experiences for grooms-to-be and their entourage, has exciting news for party enthusiasts. The company has extended its reach to the vibrant city of Brisbane, Australia. With its stunning landscapes, buzzing nightlife, and a wide array of activities, Brisbane promises to be the perfect backdrop for your epic stag weekend getaway.
Brisbane: The Ultimate Stag Party Haven:
Nestled on Australia's eastern coast, Brisbane boasts an irresistible mix of modern urban charm and natural beauty. As the capital of Queensland, this riverside city offers a plethora of thrilling activities and attractions that guarantee an unforgettable stag party. Whether you're an adrenaline junkie, a nature lover, or a night owl, Brisbane has it all.
Adventurous Activities: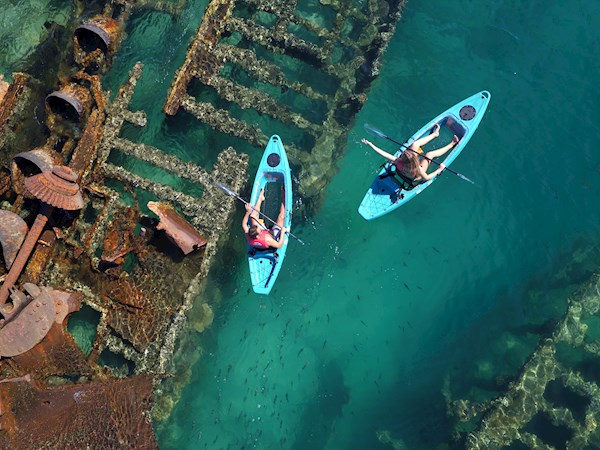 For thrill-seeking stags, Brisbane offers a plethora of heart-pounding activities. Dive into the breathtaking waters of Moreton Bay for an exhilarating day of scuba diving, snorkelling, or jet skiing. Alternatively, explore the lush hinterland with thrilling hiking trails and even skydiving opportunities that offer panoramic views of the stunning landscape.
Lively Nightlife: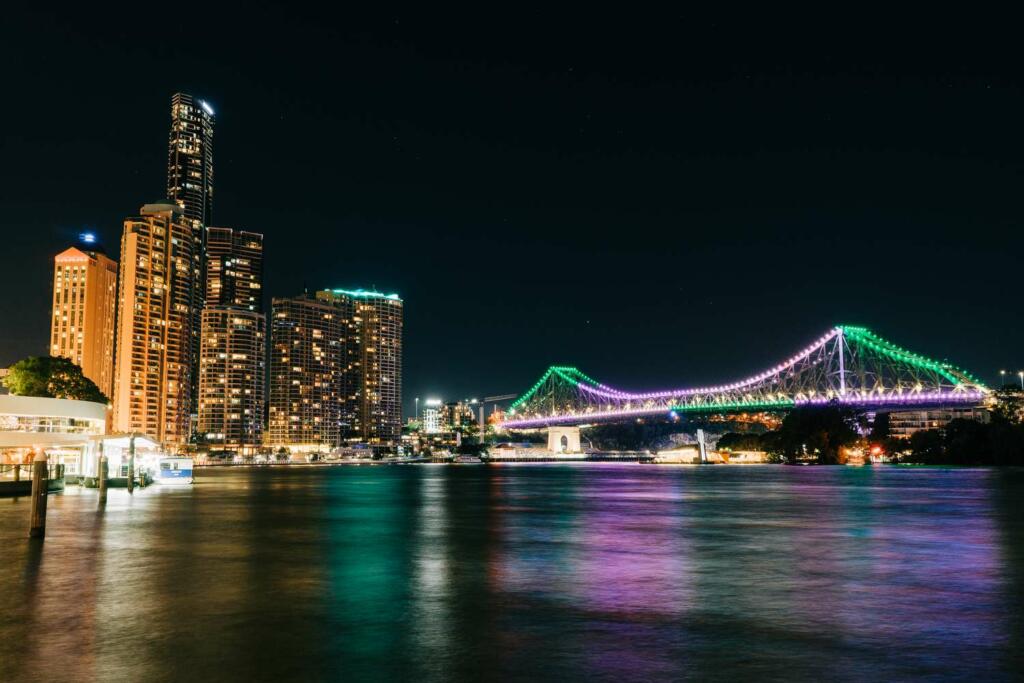 When the sun sets, Brisbane's nightlife comes alive, and Wicked Stag Parties ensures you're in for an experience like no other. From trendy rooftop bars to energetic nightclubs, Brisbane offers a diverse range of entertainment options to ensure your stag party is one for the books. The iconic Fortitude Valley is a hotbed of live music, DJs, and dance floors that will keep the celebration going all night long.
Unwind and Relax: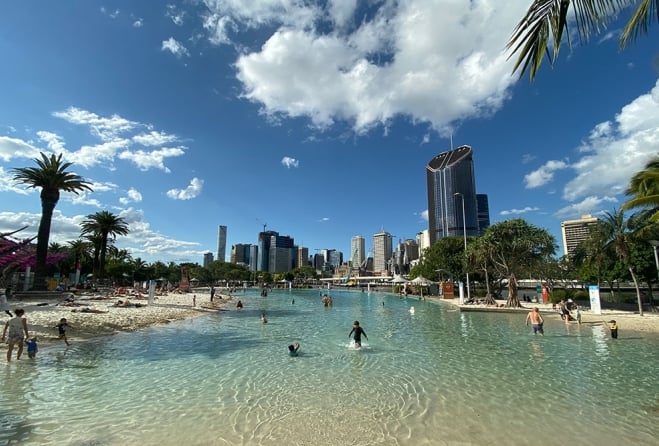 If your stag group prefers a more relaxed vibe, Brisbane has you covered. Explore the South Bank Parklands, a lush oasis of gardens, promenades, and even a man-made beach, perfect for some laid-back bonding time. Consider a leisurely cruise along the Brisbane River while enjoying a barbecue and drinks onboard – the ultimate relaxation experience.
With its stunning landscapes, thrilling activities, and bustling nightlife, Brisbane is a prime destination for an unforgettable stag party, and Wicked Stag Parties is here to make it an experience like no other. As the company expands its horizons to this dynamic Australian city, you and your friends have the opportunity to embark on an adventure that will be talked about for years to come. So, gear up and get ready to paint the town red in Brisbane – your ultimate party destination down under!