Expert Tips for Seamless Journeys
Embarking on a journey by air is an exciting endeavour, offering the promise of new experiences and destinations. However, the process of getting from point A to point B can sometimes be overwhelming, especially for those who are new to air travel. In this blog, we've compiled a comprehensive guide of top tips to ensure that your airport and plane journey is as smooth and stress-free as possible.
Pre-Travel Planning: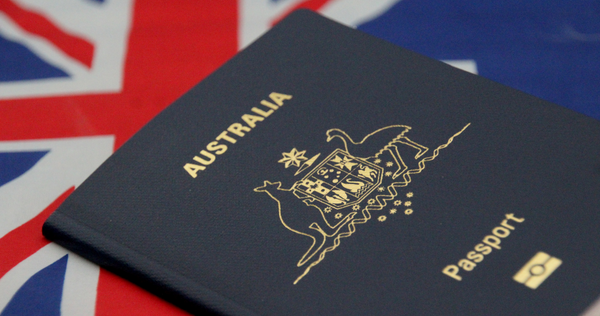 Travel Documents – Ensure you have all necessary travel documents, including your passport, visa (if required), boarding pass, and any other relevant identification.
Check-In Online – Save time and avoid queues by checking in online before arriving at the airport.
Baggage Rules – Familiarise yourself with baggage allowances and restrictions to prevent surprises at the airport.
Pack Smart and Light: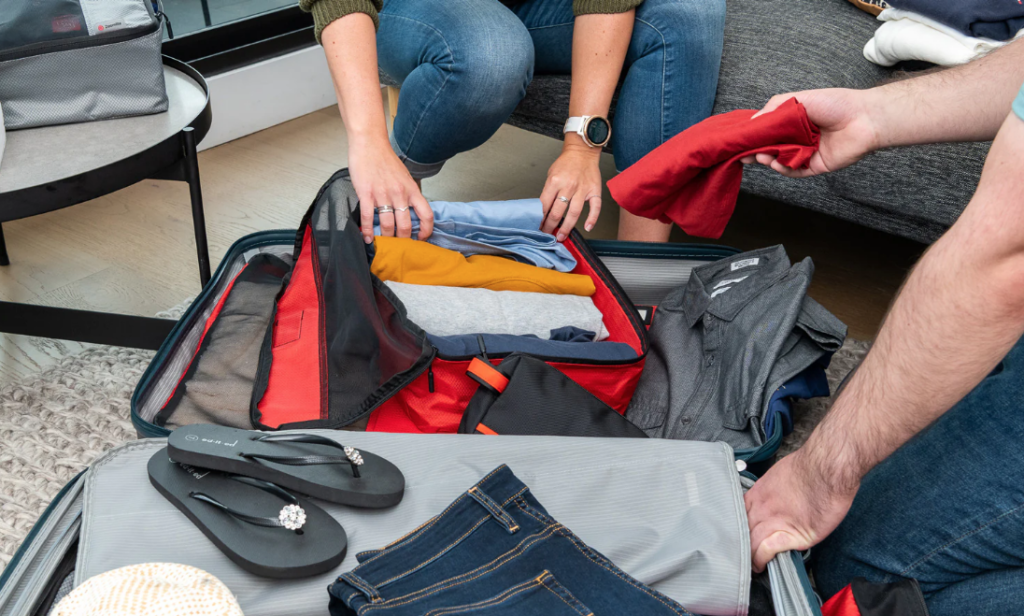 Essentials Only: Pack only what you truly need to avoid overpacking and potential baggage fees.
Carry-On Essentials: Keep essential items like medications, chargers, a change of clothes, and valuables in your carry-on bag.
Navigating the Airport: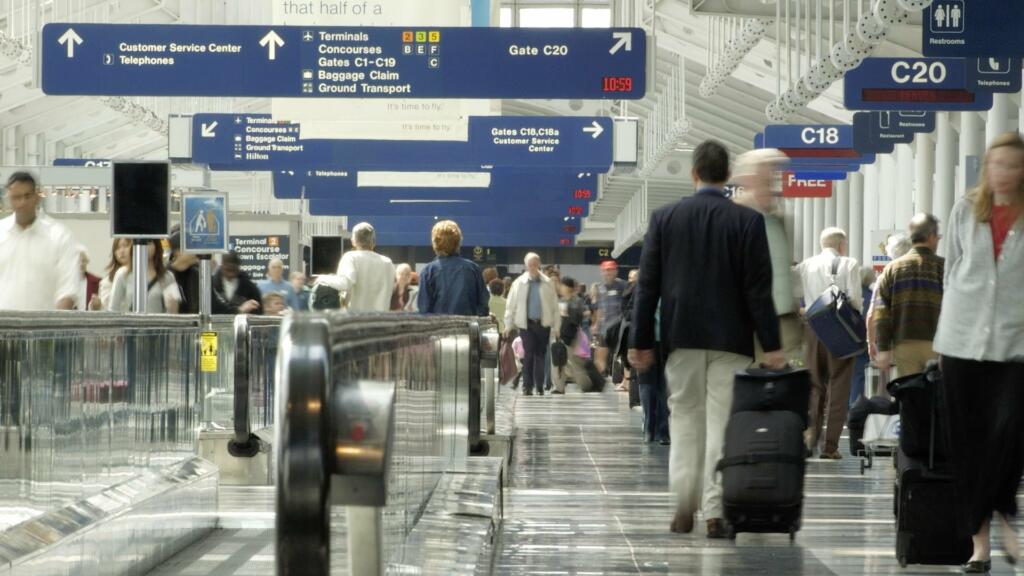 Arrive Early: Arrive at the airport well in advance of your flight to allow time for check-in, security checks, and potential delays.
Security Screening: Prepare for security by wearing easily removable shoes, emptying your pockets, and placing liquids in a clear, resealable bag.
Airport Layout: Check the airport to locate your departure gate and other facilities.
Comfortable Travel Attire: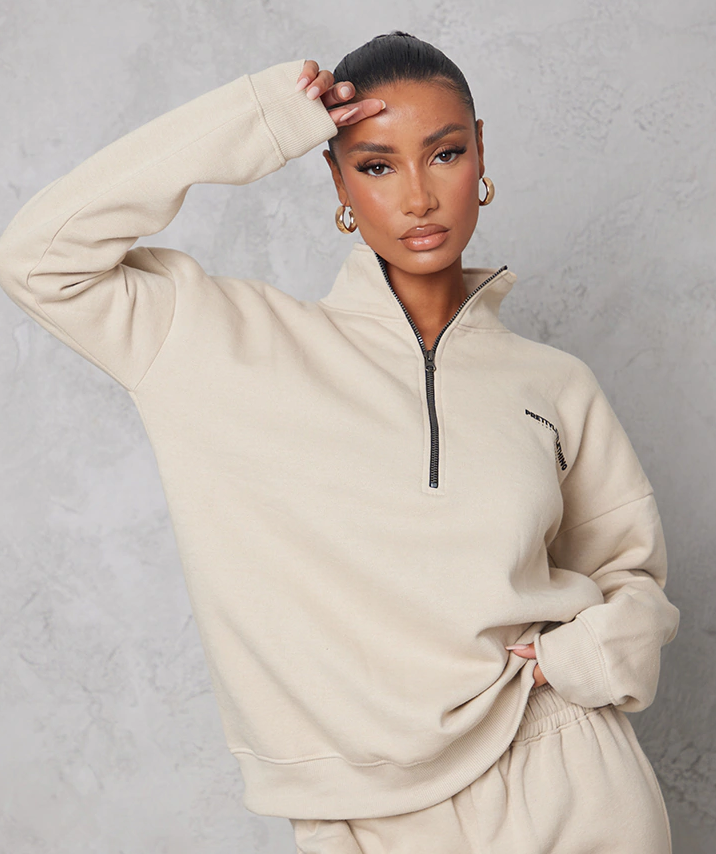 Layer Up: Wear comfortable layers that can adapt to varying temperatures on the plane and in the airport.
Comfortable Shoes: Opt for comfortable, slip-on shoes to ease the security screening process and for walking around the airport.
In-Flight Comfort: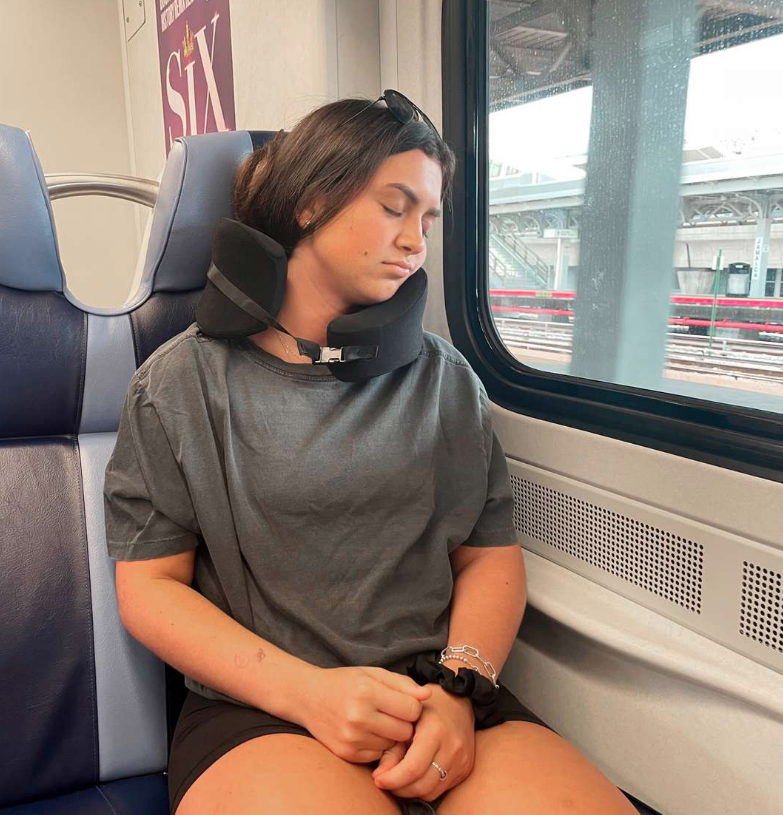 Travel Pillow and Blanket: Bring a neck pillow and a small blanket for added comfort during the flight.
Noise-Canceling Headphones: Block out noise and distractions for a peaceful journey.
Entertainment: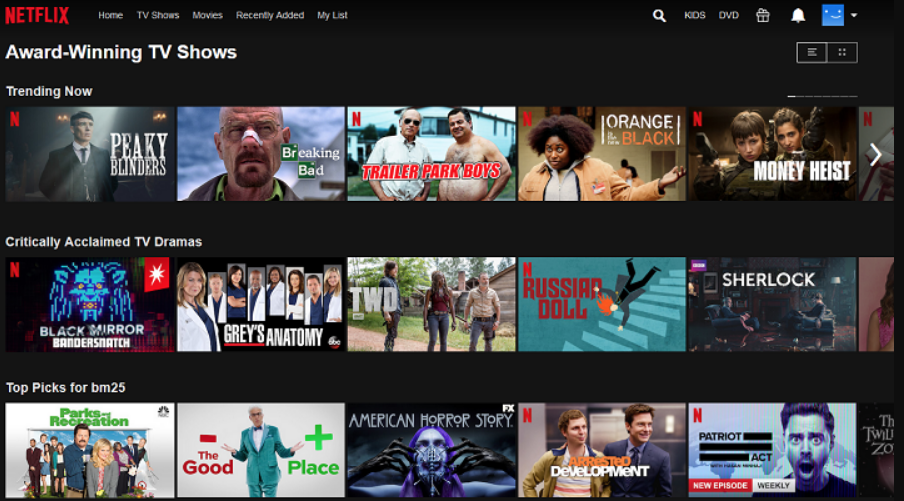 Download Content: Load your devices with movies, TV shows, music, and e-books for entertainment.
Relax: Use the uninterrupted time to relax with a good book.
Mastering the art of air travel requires a blend of preparation, patience, and a positive attitude. By following these expert tips, you'll not only navigate the airport and plane journey with ease but also transform the journey itself into a part of your adventure. Whether you're a seasoned traveler or a first-time flyer, a well-prepared approach will ensure that your journey is comfortable, efficient, and enjoyable from takeoff to landing.