Bali – Your Ultimate Destination for a Memorable Event
At Wicked Event Management, we're always on the lookout for exciting new destinations to take your events to the next level. Our latest addition, Bali, is not just a destination; it's an experience like no other. With its stunning landscapes, rich culture, and endless opportunities for adventure, Bali is the perfect place to host your next group event. Join us as we explore why Bali is so amazing and how Wicked Event Management can make your trip truly unforgettable.
Bali: A Tropical Paradise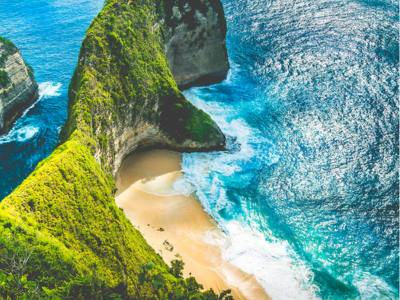 Nestled in the heart of the Indonesian archipelago, Bali is often referred to as the "Island of the Gods," and it's easy to see why. From pristine beaches and lush jungles to vibrant markets and ancient temples, Bali offers a unique blend of natural beauty and cultural richness.
Why Bali?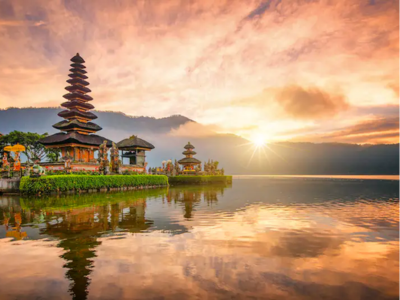 Breathtaking Scenery: Bali is renowned for its diverse landscapes. Imagine your event set against the backdrop of cascading waterfalls, emerald rice terraces, or dramatic volcanic peaks. Bali's natural beauty is a stunning canvas for any occasion.
Cultural Immersion: Experience the warm hospitality and vibrant traditions of the Balinese people. Engage in traditional dance performances, visit ancient temples, and savour the local cuisine. Bali's culture is a treasure trove of memorable experiences.
Adventure Awaits: Whether it's surfing, hiking, snorkelling, or exploring hidden water temples, Bali offers a plethora of thrilling activities for your group to bond over. Our event planners can customise your itinerary to include all the adventure you desire.
World-Class Accommodations: From luxurious beachfront villas to eco-friendly retreats tucked into the jungle, Bali boasts an array of accommodation options to suit your event's style and budget.
Diverse Culinary Delights: Bali's food scene is as diverse as its landscapes. Indulge in traditional Balinese feasts, savor international cuisine, or explore local markets for street food adventures.
Wicked Event Management: Your Bali Experience Creators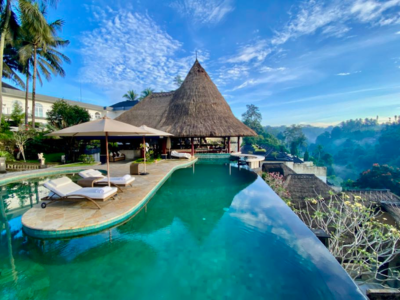 At Wicked Event Management, we take pride in our ability to craft unique and personalized event experiences. When you choose Bali as your destination, our team of seasoned event planners will work tirelessly to ensure every moment is unforgettable.
What We Offer: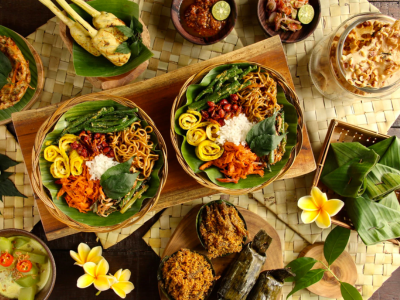 Tailored Itineraries: We understand that no two events are alike. Our planners will work closely with you to create a personalized itinerary that aligns with your vision and objectives.
Expertise: Our local knowledge and partnerships in Bali enable us to find hidden gems, exclusive venues, and insider experiences that are off the beaten path.
Logistics Mastery: Leave the logistics to us. We handle everything from transportation and accommodation to dining reservations and activities, so you can focus on making memories.
Ongoing Support: Our dedicated support team is available around the clock to ensure your event runs smoothly, addressing any last-minute requests or concerns.
Bali is more than just a destination; it's an immersive experience waiting to be discovered. When you choose Wicked Event Management to plan your Bali event, you're not just planning a trip; you're crafting memories that will last a lifetime. With our expertise and your vision, Bali becomes the canvas for your dream event. So, are you ready to go tropical? Let's make it wickedly unforgettable in Bali. Contact us today to get started on your Bali adventure!