WICKED NIGHTLIFE TOURS:
Looking for the ultimate nightlife experience on the Gold Coast? Look no further than the Wicked Nightlife Tours! Whether you're a local looking to spice up your weekends or a visitor seeking the best party spots, this nightclub party tour promises an unforgettable night of excitement, music, and fun.
Every Friday and Saturday Night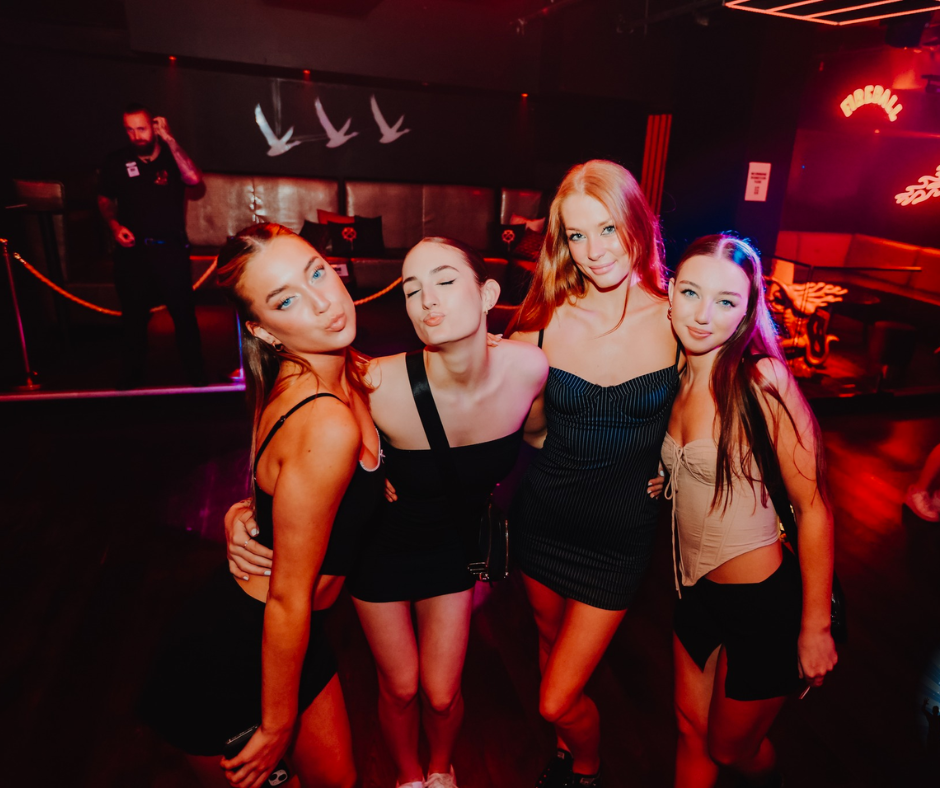 Picture this: it's Friday or Saturday night, the air is charged with energy, and you're ready to hit the town for an epic party. Wicked Nightlife Tours delivers just that and more. Visiting 5 of the hottest and most exclusive nightclubs in Surfers Paradise, this tour guarantees an evening filled with music, dancing, and memories that will last a lifetime.
What's Included?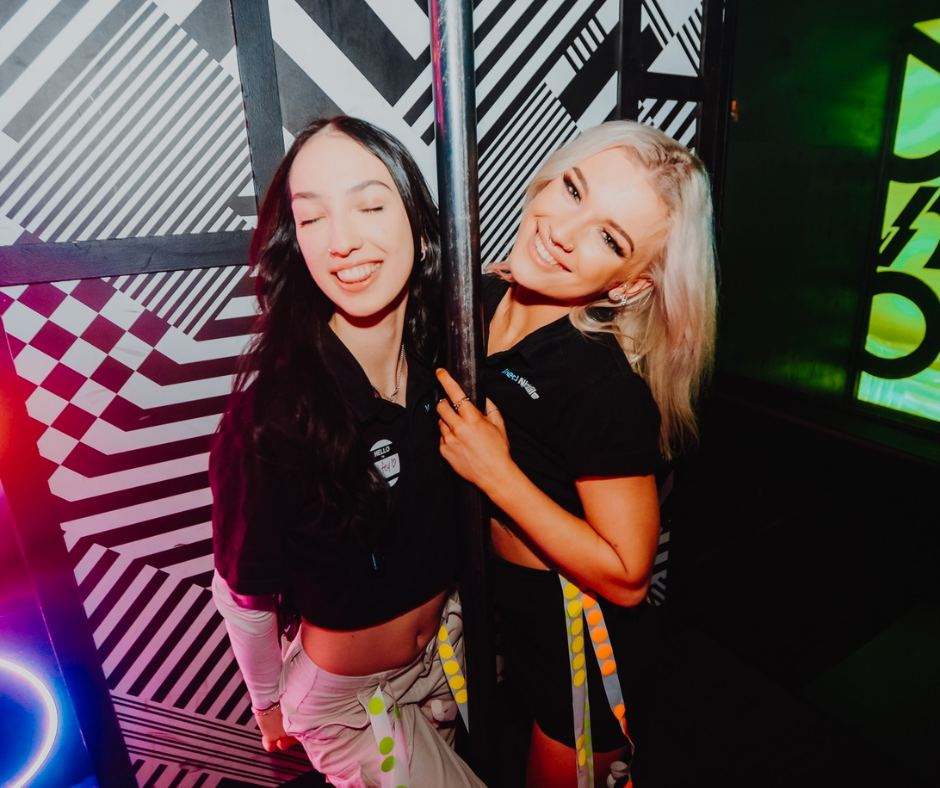 The Wicked Nightlife experience is all about giving you the VIP treatment from start to finish. Here's what you can expect when you join the party:
Professional MC Host: The night kicks off with a bang as your charismatic MC takes the stage. Renowned as the best in the business, they'll keep the energy high all night long with party games, shoutouts, and infectious enthusiasm.
Venue Bar Vouchers & VIP Entry: Get ready to explore the glittering strip of Surfers Paradise with access to 5 of the most sought-after nightclubs. Skip the lines and enjoy VIP entry, ensuring you spend less time waiting and more time dancing.
Private Security for Safety: Large groups can party with peace of mind, thanks to the dedicated private security accompanying the tour. Safety is a priority, allowing you to focus on having a blast with your friends.
Professional Photographer: Capture the highlights of your night out with a dedicated photographer who'll be snapping all the action. Your moments will be featured on the Wicked Nightlife Tours Facebook page, so you can relive the fun and download your favorite shots.
Awesome Prize Giveaways: Test your luck and skills during party games and win awesome prizes! Wicked Nightlife Tours loves to reward its partygoers with fantastic giveaways that will keep the excitement going all night.
Ultimate VIP Discount Pass: Valued at $500, this VIP pass comes loaded with discounts for local Gold Coast attractions and clubs. Get the most out of your time on the Gold Coast with exclusive deals that'll make your trip even more memorable.
Super Fun & Experienced Party Staff: The party guides are here to ensure you have a blast. With their experience and enthusiasm, they'll keep the good times rolling, ensuring you and your friends create unforgettable memories together.
Two-Night Pass Option: Double the Fun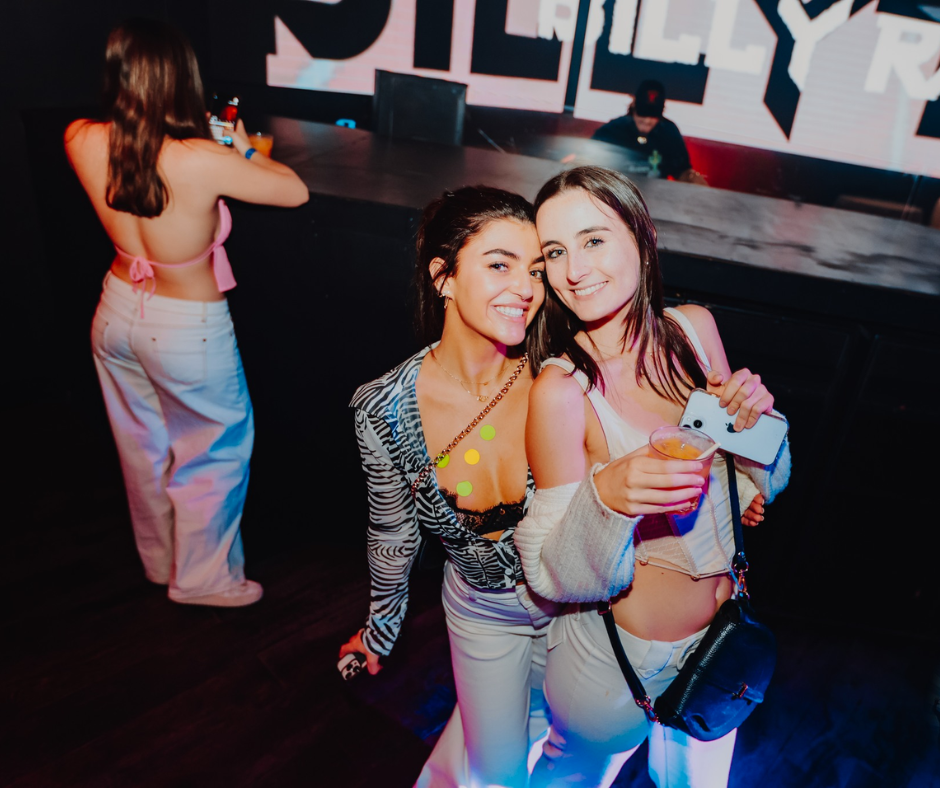 Can't get enough of the Wicked Nightlife experience? Opt for the 2-night pass and save $18! Extend your party weekend and dive into the excitement for a second night of unforgettable fun.
Join the Party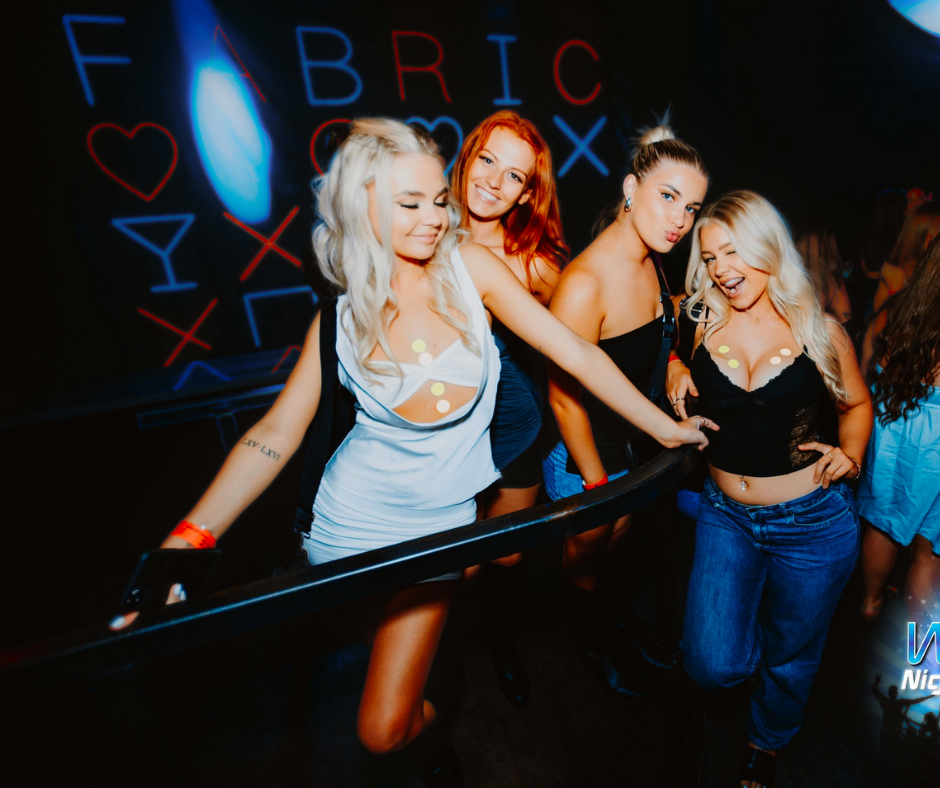 Whether you're a local or a visitor, Wicked Nightlife Tours offers the ultimate way to experience the Gold Coast's vibrant nightlife scene. With professional hosts, VIP treatment, security, prizes, and more, your night will be one for the books. Book your tickets now and get ready to dance, laugh, and make memories that will last a lifetime.