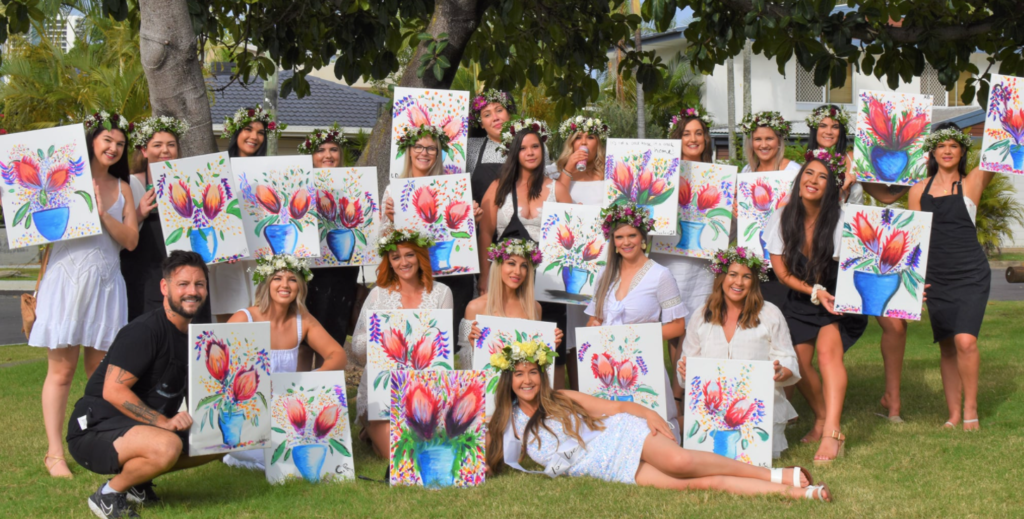 Event management companies can craft the perfect event for a group to ensure that they get the ultimate party experience that exceeds all their expectations – all the while taking all the stress associated with planning off their shoulders.
When you hire an event management company, you can sit back and relax while the company takes care of everything, from planning the party, to securing the accommodations, to contacting vendors and supplies, and everything in between.
While you get ready to bring together all your friends and have the party of a lifetime, your event management team will do all of the behind-the-scenes work, including getting all the details of what you want to do, planning all the events, and hiring staff dedicated strictly to your event. In the event that any issues come up, an event management company will take care to resolve the problem so that you can enjoy the party and event with your friends. 
Event management companies take all your needs and preferences into account and craft a unique, tailor-made experience just for you. Let's face it – a lot of things go into planning an event – and a lot of things can go wrong. By hiring an event management company, you get a team of professionals dedicated to making sure your event goes as smoothly as possible, ensuring that you and your group have the best experience – all without having to lift a finger. 
Here are five more benefits of working with an event management company. 
5 Benefits of Working With an Event Management Company
1.Reduces Stress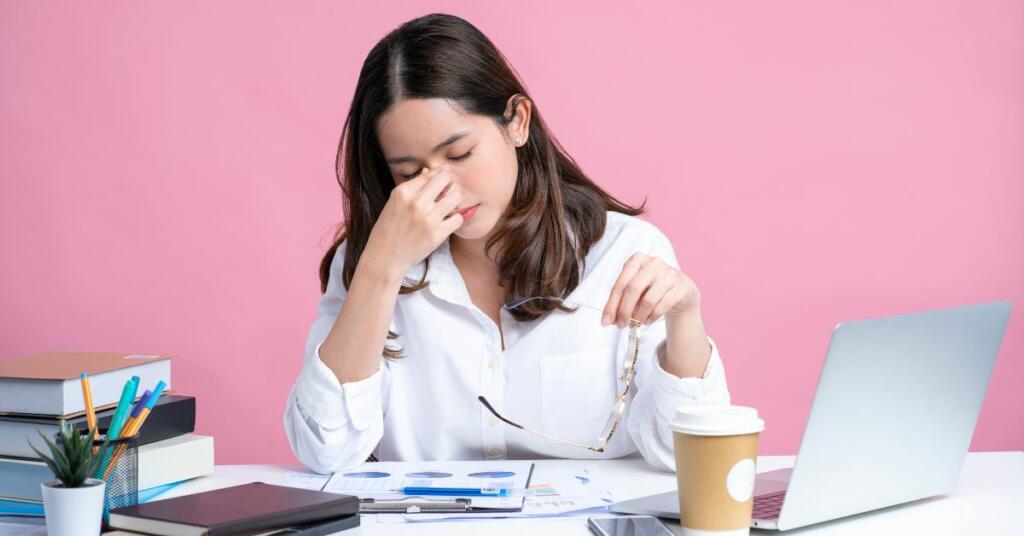 Planning an event can be extremely stressful – especially if you're doing it on your own. When you hire a professional event management company, you can relax while they take care of the leg work. You don't have to worry about making any plans, or contacting suppliers or venues. If there's a last-minute change of events or problem, you don't have to stress about resolving the issue – your team of event planners will be there to make sure everything goes according to plan. They'll solve any issues as they come so that you can enjoy the event without any stress.
There are so many things to take into consideration when planning an event. It can get overwhelming. When you have someone else taking care of all the planning, it frees up room for you to focus on other, more important things leading up to the event. It can also let you rest assured that when the event comes along, you can enjoy it as a guest instead of dealing with the stress of running the whole event.
2. Experience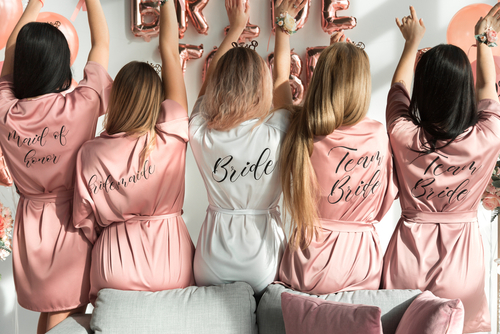 Event management companies have the experience, skills, and expertise to plan and organise your event efficiently. They've done and seen it all before. They know exactly what to ask, what a party needs, what the best rates are, how long planning takes, and how to work with a budget. They have the skills, knowledge, and experience needed to plan an event flawlessly.
3. Contacts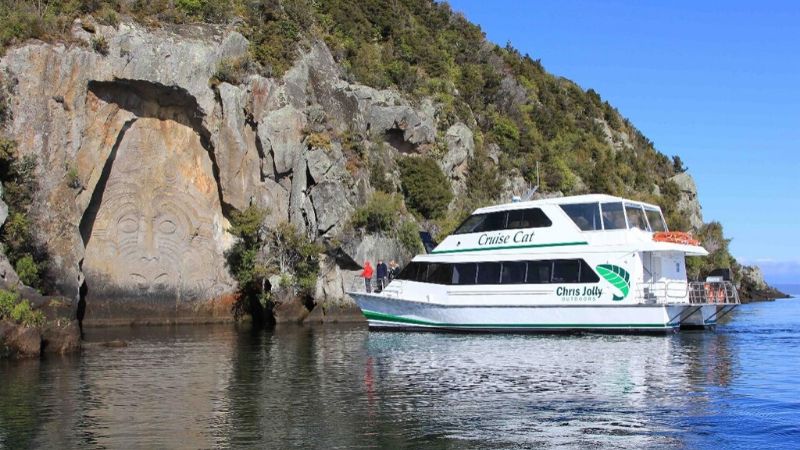 Event management companies have access to a wide range of contacts and resources to organise the perfect event for you. They have exclusive access to suppliers, venues, and vendors and are often on great terms with them. This can go an extremely long way in making your event a success.
Event management companies have the ability to negotiate the best rate, value, and deal for your event because they have existing relationships with suppliers. They know what to ask for and who to talk to and can use their expertise to plan the perfect event. 
4. Problem Solving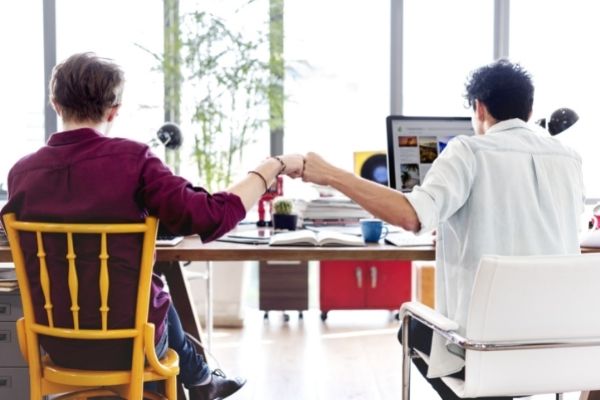 Let's face it – not every event can go according to plan. Situations do come up which can affect the course of the event. Luckily, event management companies are experts in problem solving. They know what to do and who to contact when a problem arises. 
Lots of things can go wrong when it comes to an event, and when you're working with an event management company, they ensure that they are right by your side to solve any problem that may come up. These companies have experience in dealing with unexpected problems and are experts in finding quick solutions to ensure the event continues running smoothly.
5. Save Time and Money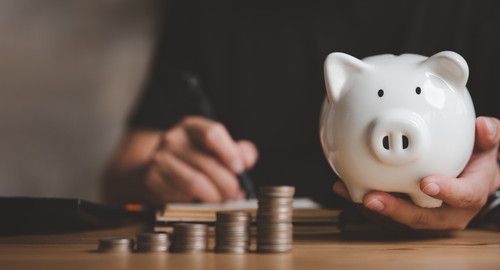 Event management companies get all the work done for you. You don't have to spend any time contacting or negotiating with anyone – the company does it all for you. Contacting suppliers and vendors can be extremely time consuming, and an event management company can take all of it out of your hands, freeing up more time for you to take care of other important things. It also saves you money, as event management companies can get you the best rates. They help you stay within budget by negotiating with suppliers and vendors.